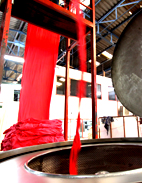 CD Industrial Co., Ltd. plays a crucial role to the overall success of CD Group by controlling the quality of fabric through the dyeing and finishing process, before the fabrics are delivered to industrial buyers as well as our own garment.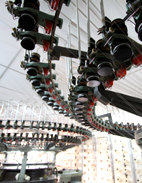 Beside the modern technology, the highly experienced and skilled management team and supervisors play a very essential contribution in controlling, developing, and designing the dyeing process. Our valuable human resource and production technology provide the strength to deliver our customers with the great variety of fabric at highly consistent quality.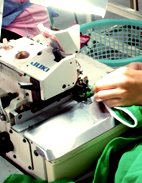 Established in year 1988, L.D.N. Development Co. Ltd, an exclu ive manufacture for customerís original design and specification, belongs to C.D. Groupís vertical integration that completes customerís needs for finished products. Strengthen by our upward vertical affiliates.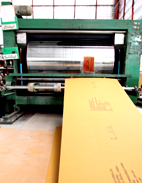 Regarding the production, our company only uses the best quality machines to produce the efficient products in order to meet customersí demand as best as possible, as well as our personnel who selected with the efficiency, high qualification and also specialist in paper container assignment.